Skip to content
Driven by Excellence, Guided by Experience
Your Gateway to
Exceptional
Tech Professionals

With our skilled technocrats and creative brains, we are your pit-stop to all-things-tech. Our team has worked on various technologies to cater distinct needs of our wide range of clients. Our diverse portfolio is the core reason that makes us your idol technology partner.
Leading the Way in Technological Solutions
From Humble Beginnings to Global Impact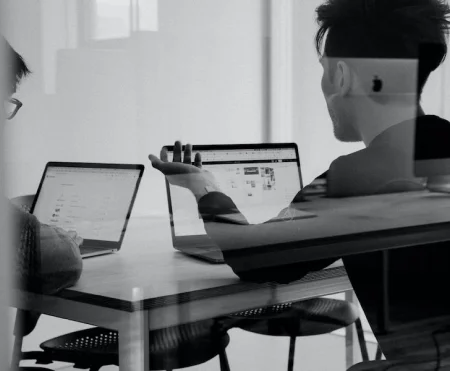 Our Origin Story
Lavorg Technologies embarked on its journey in 2011 with a singular mission: to empower companies with a league of proficient IT professionals, masters of their domain, who breathe life into customer-centric technological solutions.
Our Purpose
Our purpose is to facilitate connections between enterprises and the world's finest pre-vetted global talents, streamlining the hiring and onboarding process for businesses seeking excellence.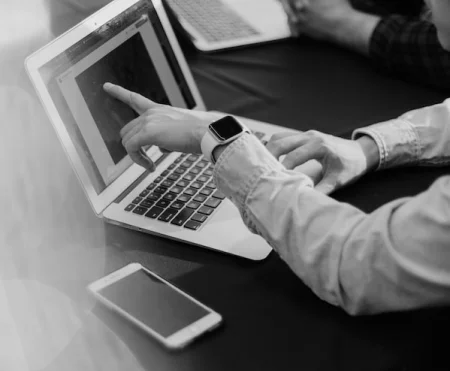 A Global Presence
Our clients and solutions aren't restricted by geographical boundaries. We are a glocal team of technocrats with a deep understanding of modern-day business challenges and technology solutions.
Trusted by
Leading Global Brands
Over time, Lavorg Technologies has garnered the trust of a diverse range of esteemed companies and clients, forming enduring partnerships that drive success. Our unwavering commitment to excellence, dependability, and personalized service has garnered us the loyalty of our valued patrons.
Our Leadership
Under the guidance of our dedicated leadership team, Lavorg Technologies continues to thrive and deliver outstanding results in the IT industry. Our leaders bring a wealth of experience and expertise, inspiring our team to push boundaries and achieve greatness in everything we do.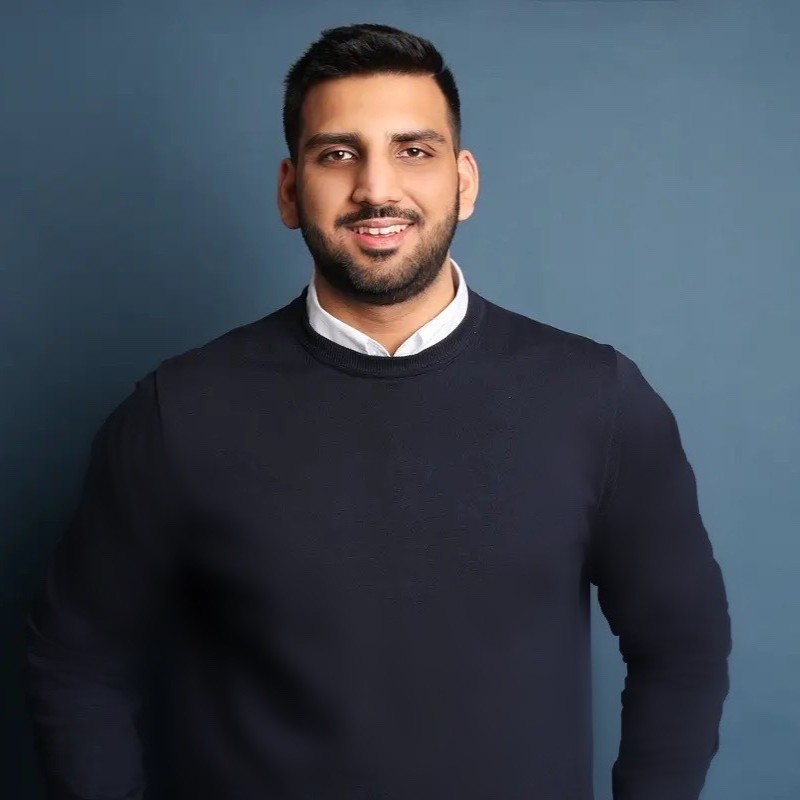 Dhruv Yadav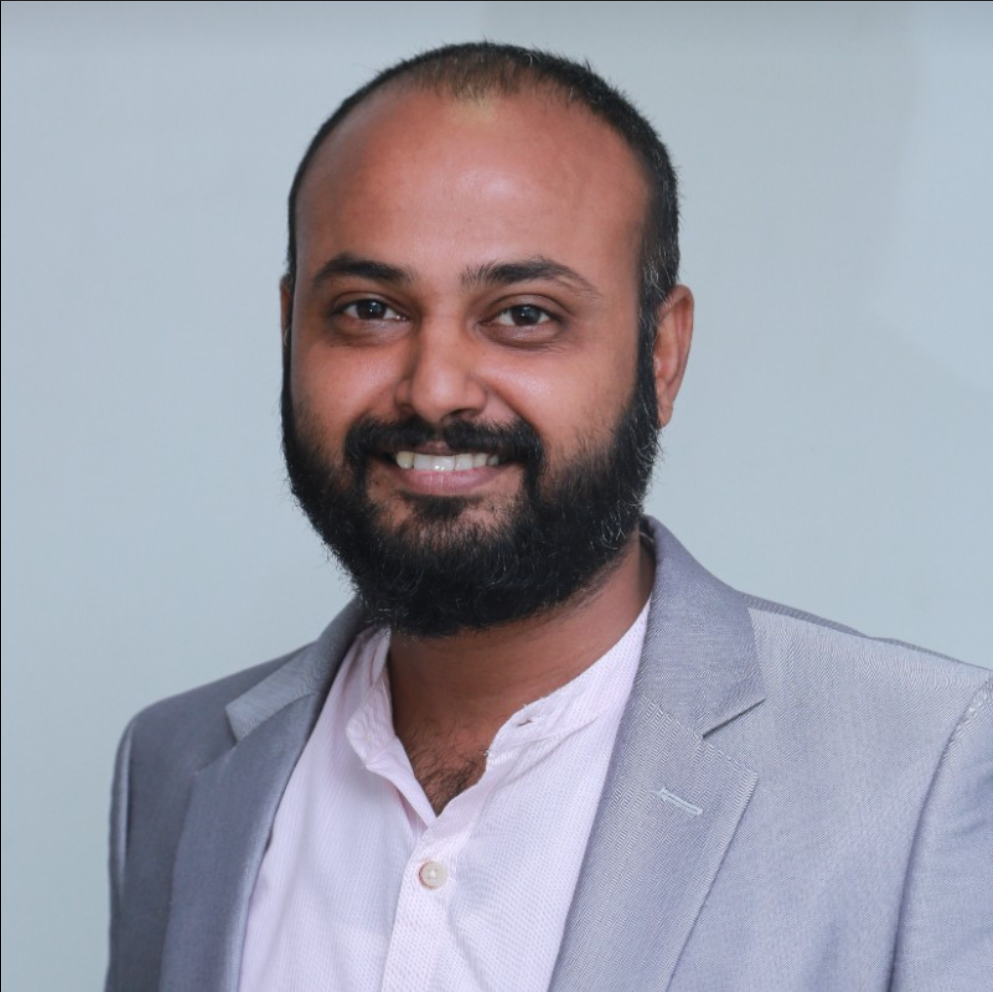 Justin Thomas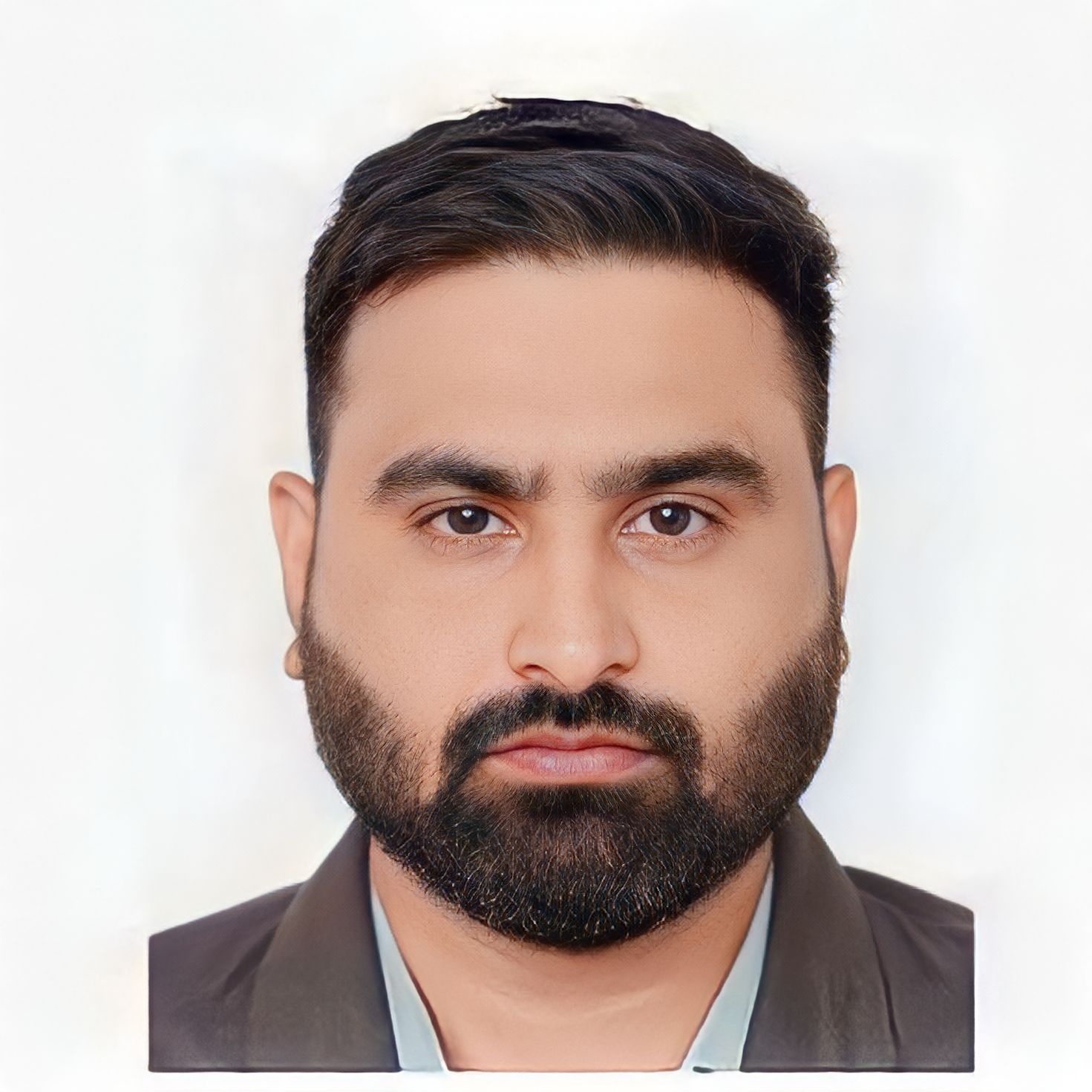 Ramsinh Manek
OUR CORE VALUES
Our values unite us in our pursuit of excellence, fuel our commitment to exceptional products and services, and foster a collaborative and empowering environment for our team and clients alike.
Passionate
We are ignited by passion, wholly devoted to crafting extraordinary products and services that leave an enduring impact.
Respectful
Mutual respect forms the cornerstone of our collaborative and supportive work environment, where each team member's contribution is deeply valued.
Ownership
We empower our team members to take ownership of their roles and responsibilities, cultivating a sense of pride in their work.
Unified
Innovation lies at the heart of Lavorg Technologies. We consistently explore novel ideas and technologies to stay ahead in the dynamic tech landscape.
Your Vision, Our Roadmap
We immerse our expertise in your unique objectives to foster boundless acceleration as we dive into the DNA of your industry.
We Commit to Constant Improvement
Client-centricity is the cornerstone of our business.
We focus on delivering result-oriented solutions.
On-time delivery, every time, without compromise.